Ground & First Floor Peoples Centre
High Street, Telford, TF7 5AS
2553 ft² (237.18 m²)
Interested in this property? Call 01952 384333 or email us
---
Description
Constructed in 1862 this former Methodist Chapel extends over two floors and retains many of its original features.
Currently use class D1, it is also suitable for a number of other uses including office space.
.
Property features
The ground and first floors are accessed via the main entrance to the chapel whilst the property also has a basement area suitable for storage.
Inside, the space has been sub-divided to provide several small offices however, both floors are capable of conversion to open plan should this be preferred. The building has communal W/C facilities.
For more information about this property, please contact our team on 01952 384333 (local rate)
---
Featured Properties
For Sale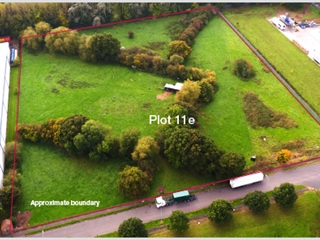 Plot 11e, Hortonwood 45
Hortonwood, Telford, Shropshire, TF1 7YU
5.318 acres (2.152 ha)
For Sale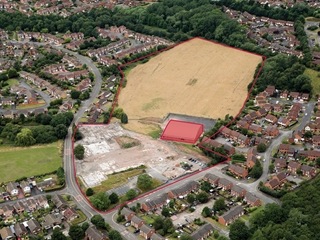 Former Charlton School– For Sale by Informal Tender - Deadline for tenders 1:00pm, Wednesday 17th February 2021
Severn Drive, Wellington, Telford, TF1 3LE
Approx 6.1 ha (15.2 acres)
Lease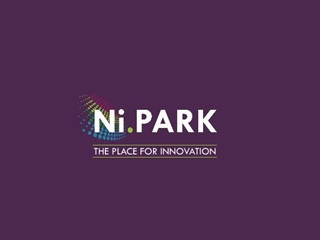 NiPark
TF10