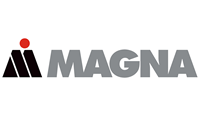 TELFORD LAND DEAL HELPS MAGNA INSPIRE THE NEXT GENERATION
Magna International continues to grow its Cosma Casting Plant in Telford. Set in 20,500m2 at the T54 Business Park, Cosma Casting UK provides lots of opportunities for people looking to work in a high-tech industry that is a key driver of the UK economy. Magna is a global company that employs over 158,000 people worldwide, all focused on delivering superior value to our customers through innovative processes and world-class manufacturing.
The move to T54 was enabled through the Telford Land Deal, a partnership between Telford & Wrekin Council Homes England and the Marches Local Enterprise Partnership. Now in its fourth year of operations Cosma Casting UK produces advanced lightweight aluminium structural components using Magna's patented vacuum die-casting process. Leveraging 70 advanced robots and some of the largest diecast machines in the world, these structural aluminium castings are an important building block for the next generation of all-aluminium and multi-material vehicle architectures.
Still in a growth phase, they now have over 300 personnel onsite and expect this figure to continue to grow. "This is good news for the local economy.  We're not just taking on skilled workers, we're training people and taking on apprentices. We encourage innovation, involvement, and teamwork and want to encourage people to come and work with us" said Ben Goater, General Manager of Cosma Casting UK.
Cosma Casting UK currently employ a number of apprentices in various areas including maintenance and tooling. Joe Maslin and Matt Hutchings started their 3-year apprenticeship journey in October 2020 in tooling. Matt had previously spent 4 years in retail and Joe was studying mechanical engineering at college.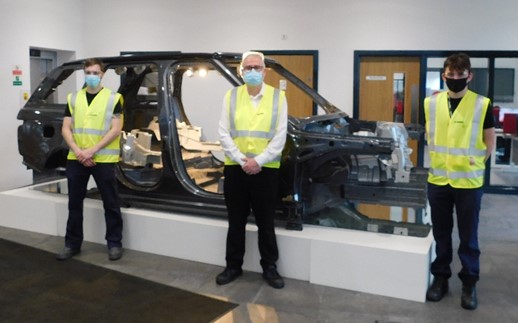 Mick Joyce, Toolroom Manager said "There is currently a lack of skilled workers in the area and investing in the local youth, teaching them new skills is vital. Both Matt and Joe showed a real sense of passion and desire to succeed and along with their work ethics, they will be a real asset to the Company".
 Sam George and Jacob Blakemore are coming to the end of their 4- year apprenticeship in maintenance and are about to start their full-time career with us.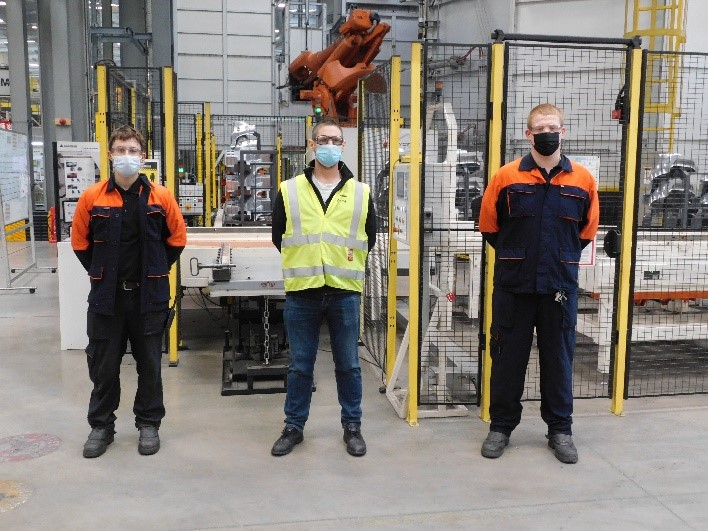 Kris Holder, Maintenance & Facilities Manager, said      "Taking on apprentices is important for us at Magna. 
We have a lot of state of the art and highly automated equipment to maintain.  By taking on apprentices and investing in their education and development we ensure we can tailor their skills sets specially to meet the requirements to maintain our assets".